At the Grenada Sailing Week 2017, the TOBAGO and TRINIDAD, a Jaguar and yachts Dingo topped their respective classes.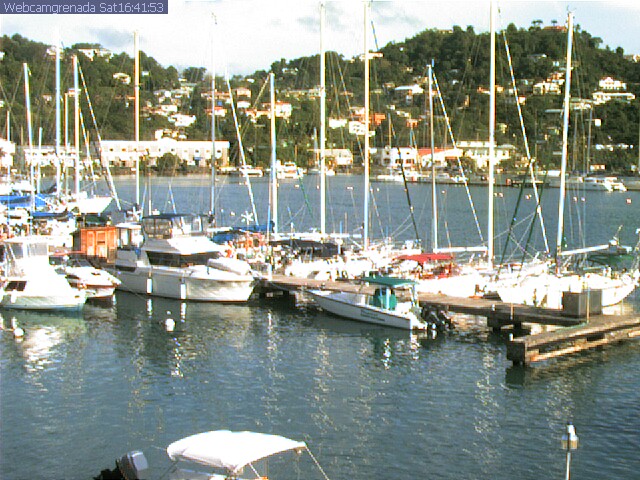 Dingo, is an 11-meter Ker (modified), it competed in ten races and won four, in remaining races it had a second finish in one race, third finish in three races, finished fourth in one race, and finished in sixth position in one race, sixth was the worst finish of Dingo in the race. The Dingo secured total 19 points. And it became the clear winner with big margin. The runner-up Whistler had (27.5 pts) and TAZ had (32.5 pts).
The crew member of the Dingo, Paul Amon shared his thought about the race and said, "The first two days of the race were difficult, the wind was gusting to 20 knots, and the lulls had no breeze, the rain was so thick that, it was difficult to get a view of the marker.,"
The first run was at the Grenada Yacht Club in St George's and Grand Anse. After that the fleet headed different coast, the south coast, here we got the favorable condition and then we for the last two days, "and we performed well," Amon stated.
There we got improved winds, it was between 15-20 knots, and the average was 18 knots. This is the ideal condition for Dingo sailing. Here we won three races out of four, puttig him in contention for the first prize of a two Croatia bareboat charters.
On the other hand, Jaguar started well from its first race itself. In the first race it met with an accident leading to damaged backstay. In the second race, it has little difficult time that becomes more prevalent in the third race.
The boat went for overnight repair work. On the next day it achieved first place in both the races on Day 2 and the Frers 43 then had two wins, followed by some great performances on day 3 and 4 as well.