Chubb US Junior Sailing Championships are on for 2018 and there are 93 youth sailors ready to compete in this event that would be held on Lake Erie. It is one of the oldest sailing championship events that are organized by US Sailing every year; this particular championship features three racing days, which culminates into a winner who takes the Sears Cup, a historic trophy along with Smythe trophy and Bemis trophy. This year the event is on from August 8th to 10th in Michigan, La Salle.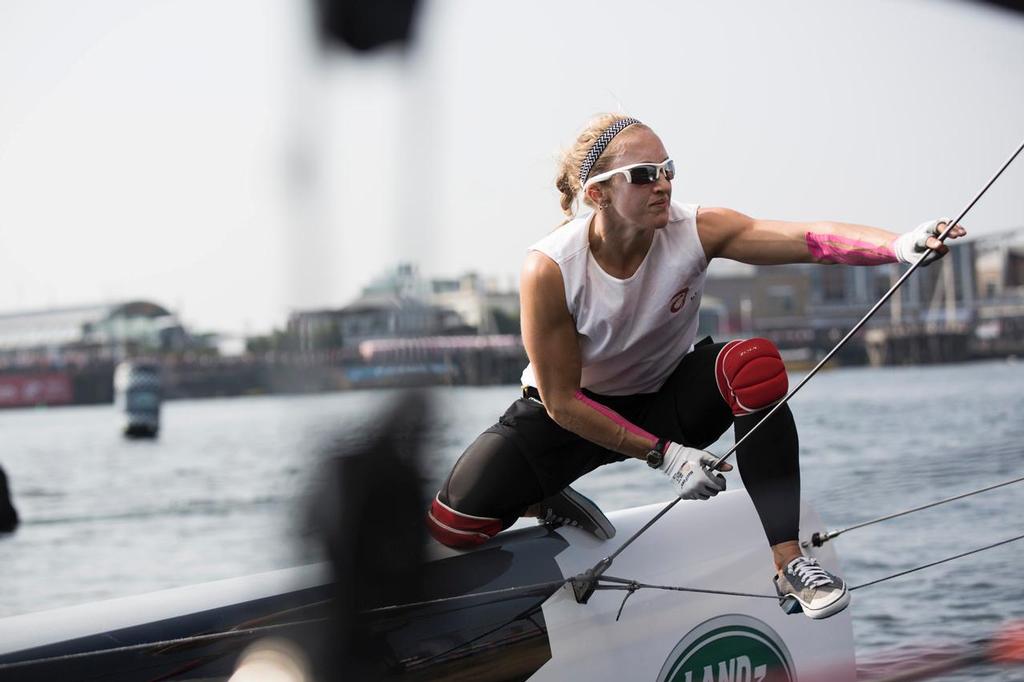 This championship was first sailed by sailors in 1921 who are chosen regionally and from one of the three participating fleets in the championship. The sailors who compete in this range are between the ages of 13 to 18. Every area that is eligible sends across a sailor or a team who compete in the fleets. The Smythe trophy is given for the US Junior Singlehanded Championship, which is sailed in Laser Radial category; Bemis trophy is for the double handed championship for club 420 while the triple handed championship is for Sears Cup in Lightning category.
The top athletes who become eligible in these fleets are accepted for competing in the US Youth Championships in the subsequent year.
Sailors can take part in the water clinics that are organized with top coaches from all over the country.
These are organized a day before the event begins and helps the sailors to acclimatize themselves to the boats and water racing conditions. The lineup of coaches introduced this year included Rolex Yachtswoman of the year as well as Olympic gold medalist of 2008, Anna Tunnicliffe Tobias.
The Championship is unique as it gets participation from different parts of the country and in three different sailing categories. The young sailors can learn from world class sailors and coaches and be part of US Sailing events if they are successful in these championships. This year North Cape Yacht club hosts the event.