The Royal Yachting Association has decided to host a series of webinars for racing sailors and aspiring officials who want to associate themselves with various races for introducing them and explain the sailing race rules. The sailors and officials will be able to access the webinars for free. The series will be held over six weeks. Anyone ranging from an expert in race rules, a squad sailor, or someone who wants to know about the sailing race rules can access the webinars that will guide them through all the rules that will be beneficial for them on the racecourse.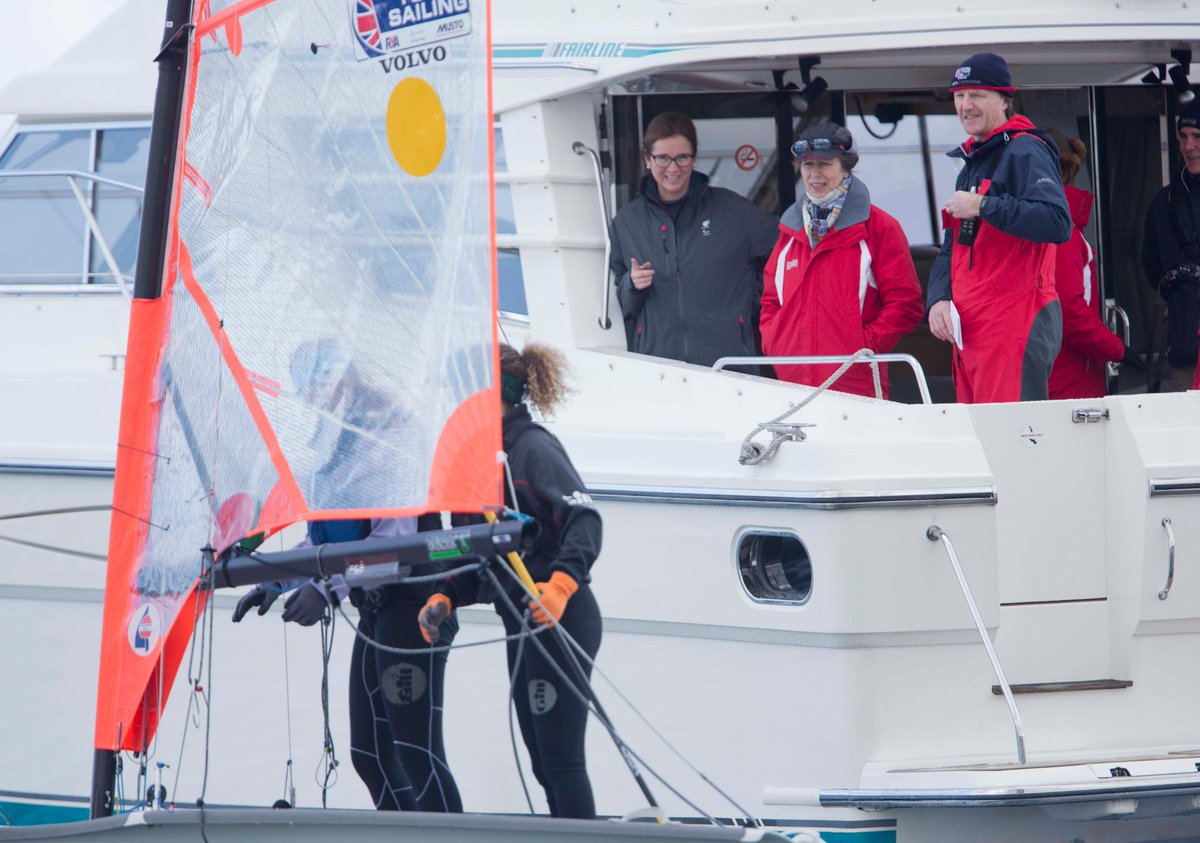 The sailing race sessions will be delivered by the top names heard in the world of sailing race rules including Jon Napier, World Sailing Rules Consultant and Governance, Mark Rushall, strategist and team coach of Britain National Sailing team, and Chris Lindsay, video umpire for Tokyo 2020, Matt Goodbourn, top national umpire of UK, Chris Atkins, former World Sailing Vice President and international sailing umpire, and Mark Rushall, sailing coach for the Olympics. The screening for the webinars will start from 29
th
April. They will help the sailors and officials to understand the right way of sailing race rules, how to deal with giving marks, obstructions, and a lot of other aspects.
Continue reading

"RYA to Host Sailing Race Rules Webinars"